Kilimanjaro Safari & Extensions
KiliBound can arrange an itinerary to meet your needs for any of the National Parks in and around Tanzania.  Approximately 25% of land mass in Tanzania is dedicated to National Parks and Conservation areas.  Just contact us for a price quote! We recommend visiting the following parks and other cool attractions:
Maasai Village Tour
The Maasai are an ethnic group inhabiting northern Tanzania. Their villages are enclosed in a fence built by the men of this semi-nomadic population. They are easily recognized by their distinctive traditional dress and customs. Many of the guides and porters employed by KiliBound descend from the Maasai tribes. The Maasai tribes welcome visits to their villages to experience their culture, traditions, and lifestyle.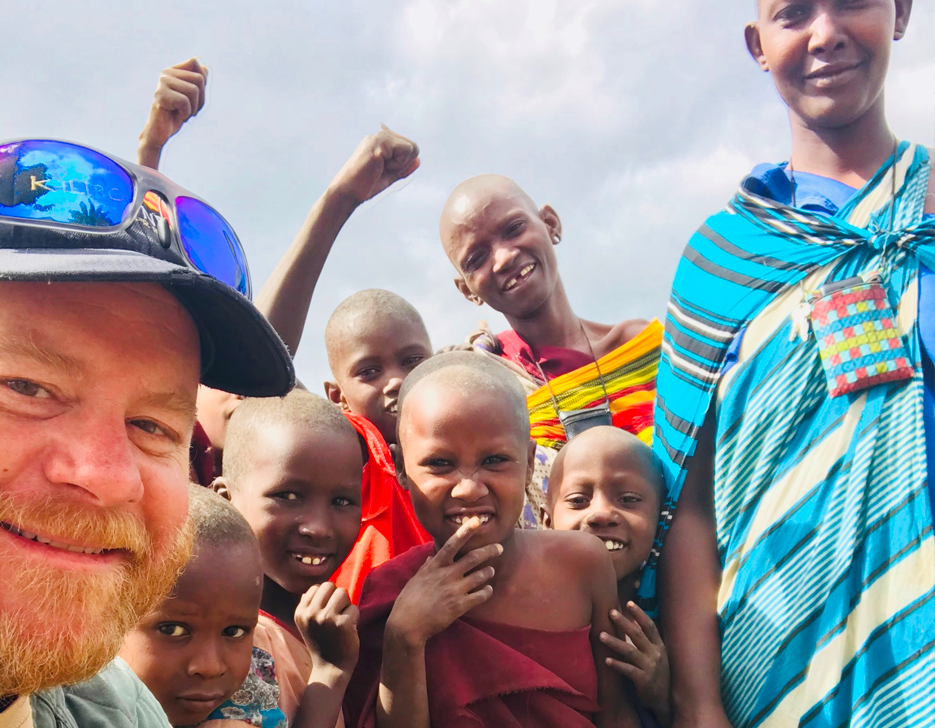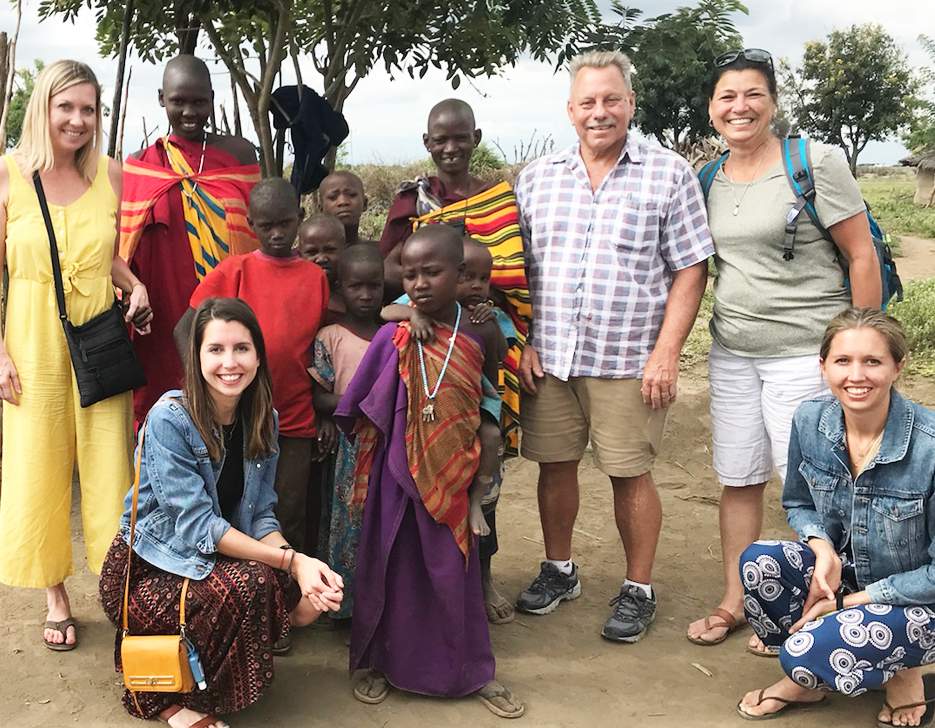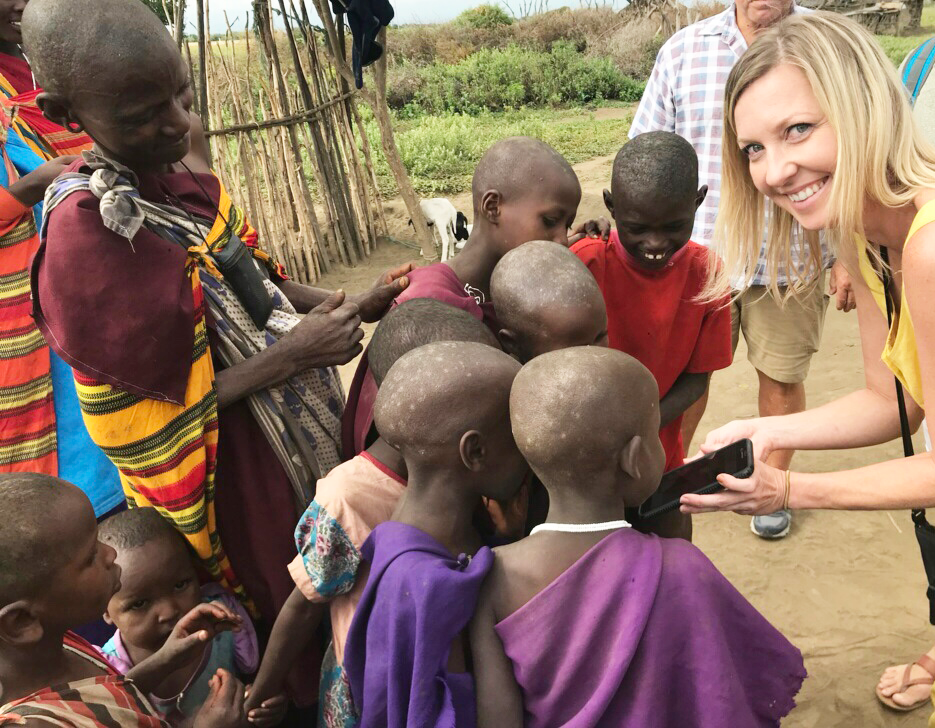 ---
Tanzanite Mine Tour
Tanzanite is a rare blue gem mined commercially at only one location in the world in Tanzania. KiliBound's own Alphayo Mollel can provide a unique, personal tour to the mine and mining village to see uncut tanzanite. For the brave and adventurous, he can take you on an actual tour into a working tanzanite mine.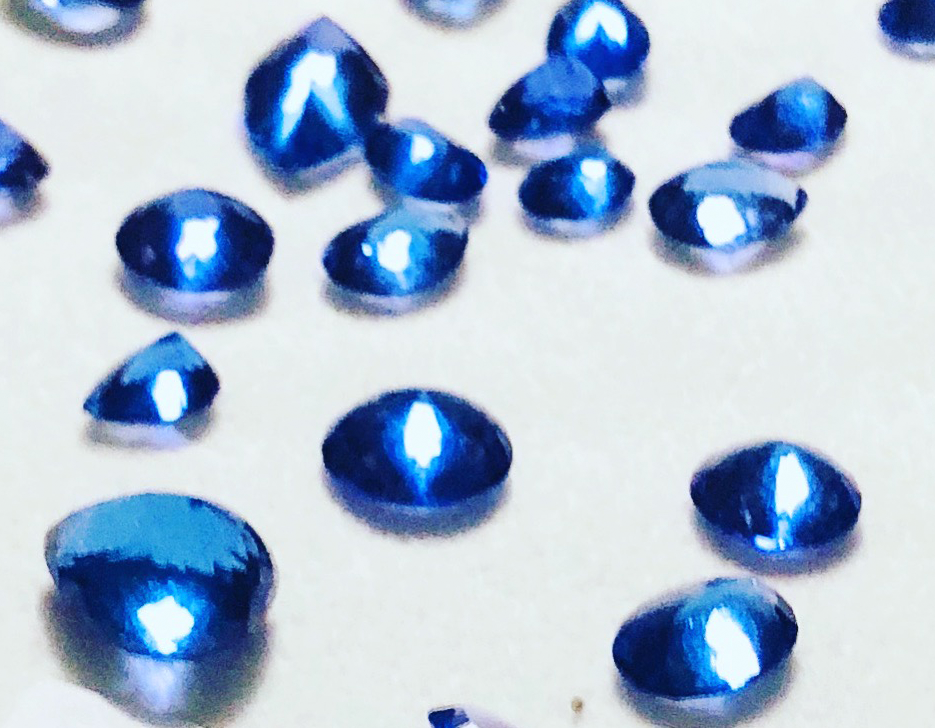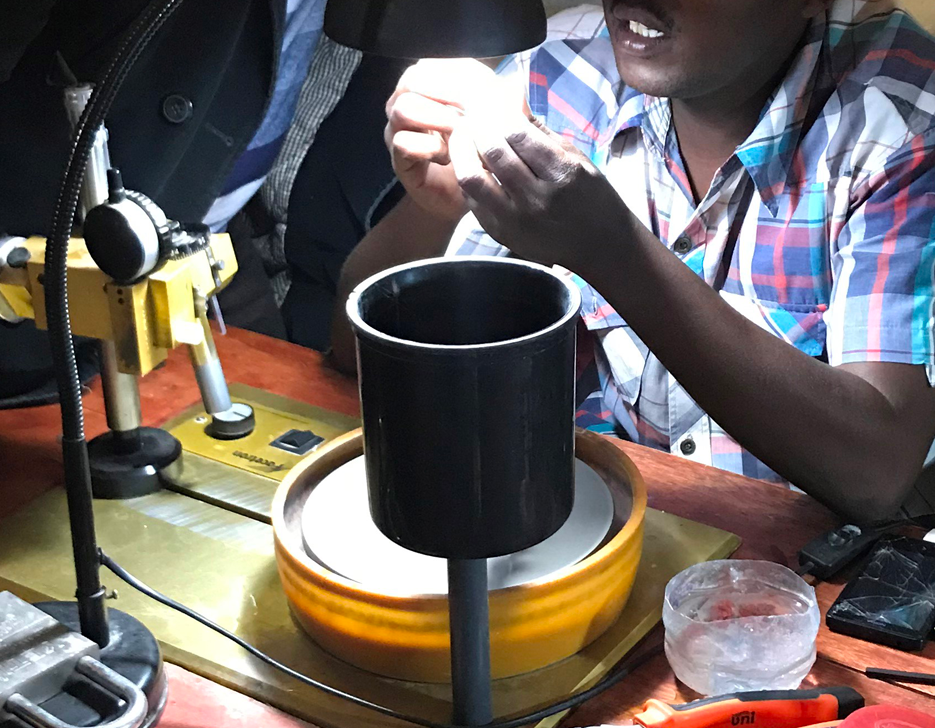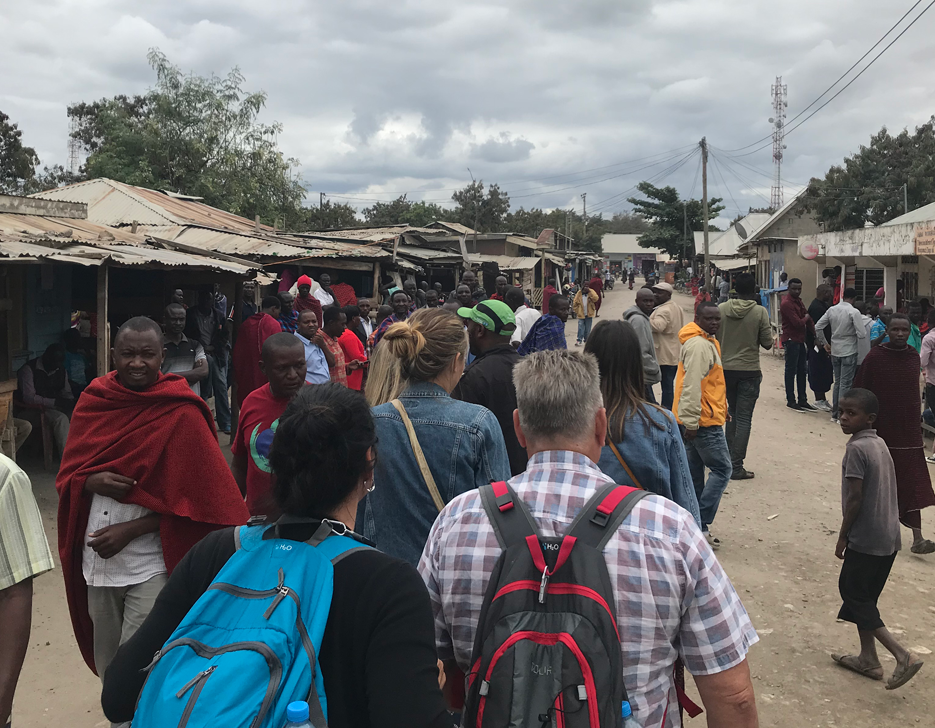 ---
City of Arusha Tour
Arusha is a city of approximately 400,000 people that is the gateway for Mt. Kilimanjaro and safari with KiliBound Adventures. It's a magnificent African city where the majority of KiliBound's staff resides. Let our resident guide, Loki, take you on a fun-filled walking tour through the city. The highlight in KiliBound's opinion is the vast Maasai market where bargaining is a must!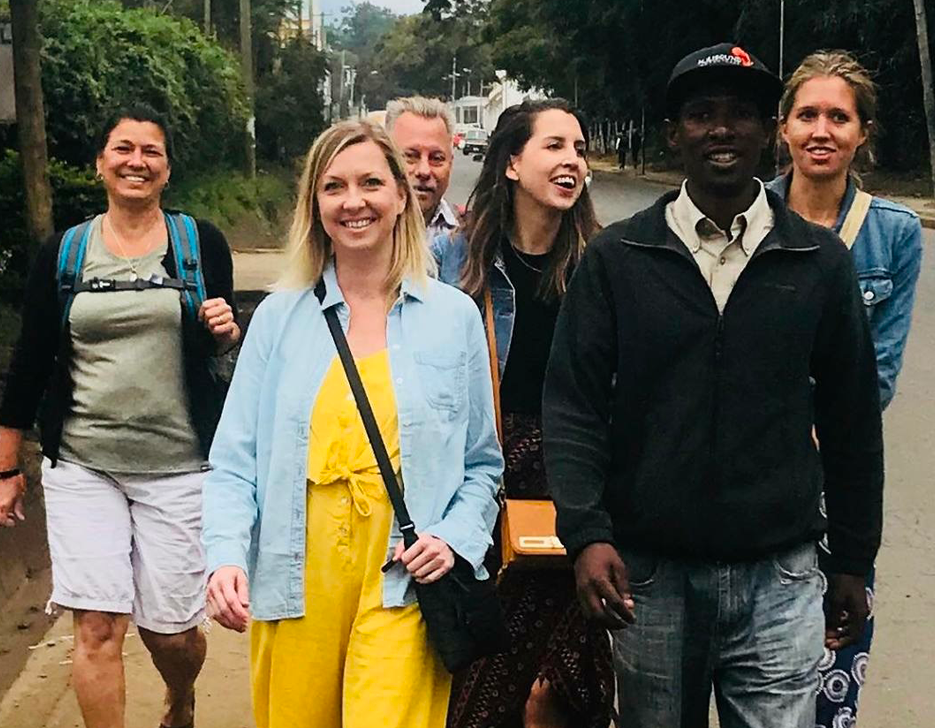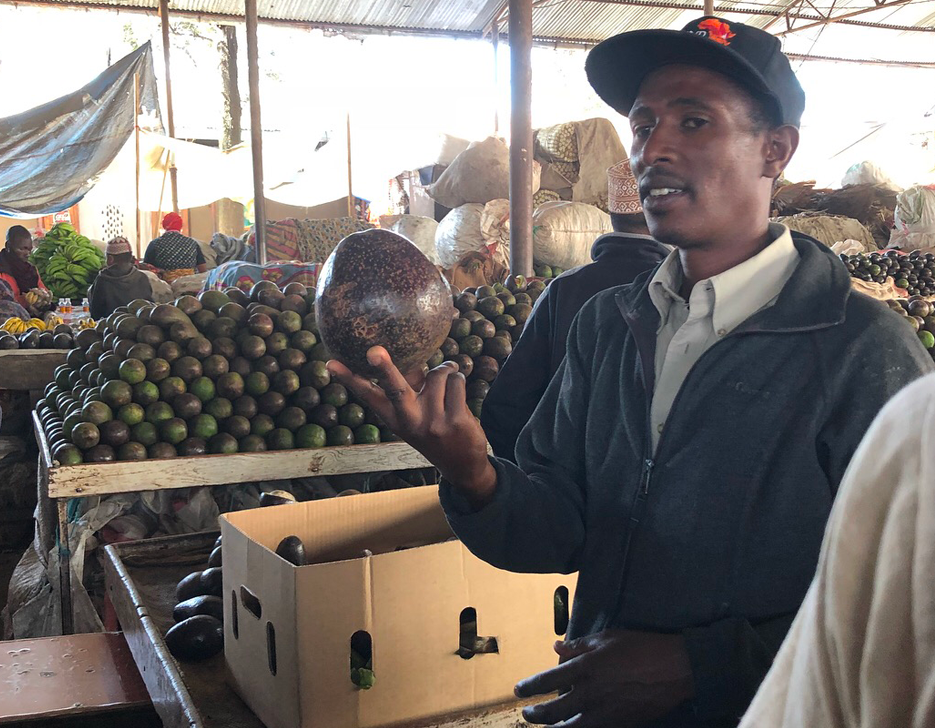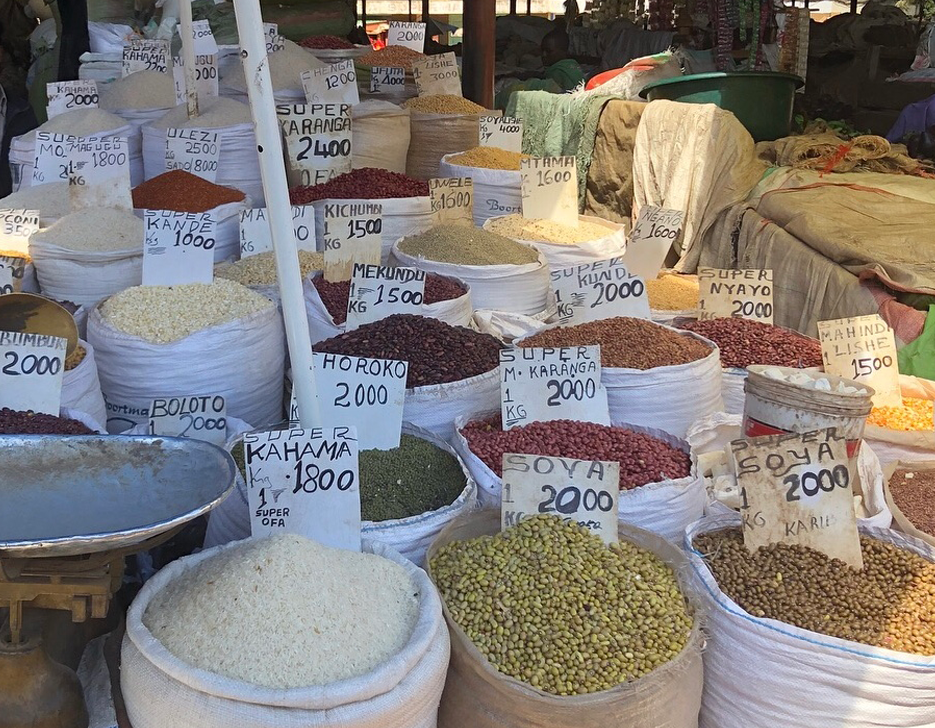 ---
Tarangire National Park
Tarangire National Park covers 2850 square kilometers and is famous for its majestic Baobab trees and Acacia Tortilla trees dotting a wide expanse of the rolling hills of the park. To many people, the park represents the best in African scenery and landscape. Large congregations of animals can be seen along the Tarangire River. Zebra, wildebeest, buffalo, giraffe, lions, leopard, cheetahs, and hyena are commonly spotted. The park is known to have more birds than the whole United States.
---
Ngorongoro Conservation Area
Ngorongoro Conservation Area, a UNESCO World Site is a conservation facility for wildlife and is also used by the nomadic Maasai tribes. The crater in Ngorongoro was formed by a volcanic collapse two to three million years ago. The wide, flat expanse of the crater that covers 8,300 square kilometers is excellent for viewing wildlife. It is not uncommon to spot all of the big five (buffalo, elephant, rhino, lion, and leopard) in one game drive! Stay for a while and visit the Olduvai Gorge, one of the most important prehistoric sites in the world.
---
Serengeti National Park
The world famous Serengeti National Park covers 14,763 square kilometres and derives its name from the Maasai language, "siringet" or endless plains. The park boasts one of the largest number of species of flora and fauna along with the famous wildebeest migration. The park is divided into three sections: the plains, the western corridor, and the northern Serengeti. The Serengeti is located mostly in Tanzania, but extends into Kenya as well.
---
Lake Manyara National Park
Lake Manyara National Park is home to the Great Rift Valley and the famous Lake Manyara. The lake takes its name from the Massai word for "euphorbia tirucalli" a bush that is used to make a thorny hedge to protect cattle from predators. Ernest Hemingway described Lake Manyara as the "lovliest" lake in Africa. You will see elephants, hippos, giraffe, and buffalo to name a few. The bird life is also very impressive. You may see over 300 different types of migratory birds including flamingos, eagles, and kingfishers.
---
Katavi National Park
Located in Katavi Region, Tanzania, Katavi National Park is very remote and less frequently visited than other Tanzanian parks. Wildlife features include large animal herds of Cape Buffaloes, zebras, wildebeest, giraffes, and elephants. Along the Katuma River you can find crocodiles and hippos. Roaming the park you can also find cheetahs, wild dogs, hyenas, leopards, and lions. The number of visitors to the park on an annual basis is extremely low in comparison to other parks, which makes it one of KiliBound's secret jewels that is highly recommended.
---
Gombe National Park
Located on the western border of Tanzania, Gombe Stream National Park is most famous for Jane Goodall, the resident primatologist who spent many years in its forests studying the behavior of the endangered chimpanzees. It is an untamed place of lush forests and clear views of Lake Tanganyika. Hiking and swimming are popular activities here, once the day's expedition to see the chimpanzees is over. Other species that inhabit the dense forest are vervet and colobus monkeys, baboons, forest pigs, and small antelopes. It is KiliBound's #1 choice for a safari extension.
---
Zanzibar
Zanzibar is an island located off the east coast of Africa and joined with Tanganyika to create Tanzania in October of 1964. The people of Zanzibar are very friendly and come from a mixture of ethnic backgrounds. Relax after your climb by visiting Zanzibar's beautiful beaches, Dr. Livingstone's home in Stone Town, take a spice tour, and enjoy world-class scuba diving. KiliBound can coordinate your Zanzibar extension prior to or after your climb.