Our staff have decades of experience in the tourism  business and services,we employ only the very best supplies and gear to ensure a 100% safe and comfortable experience.
Welcome

to

Kilibound

Adventures
Africa is an exciting continent, offering the traveler a huge variety of destinations and styles of travel. We pride ourselves in our ability to make things happen in this amazing continent, our home for over seven generations.
The difference between us and the many operators out there boils down to experience, commitment, and ability – the directors have been guiding all over the country for over 10 years and we now own and operate our own companies in Tanzania, as well as vehicles, guides. etc.
Here at KiliBound Adventures, we consider ourselves an "Affordable Luxury Outfitter."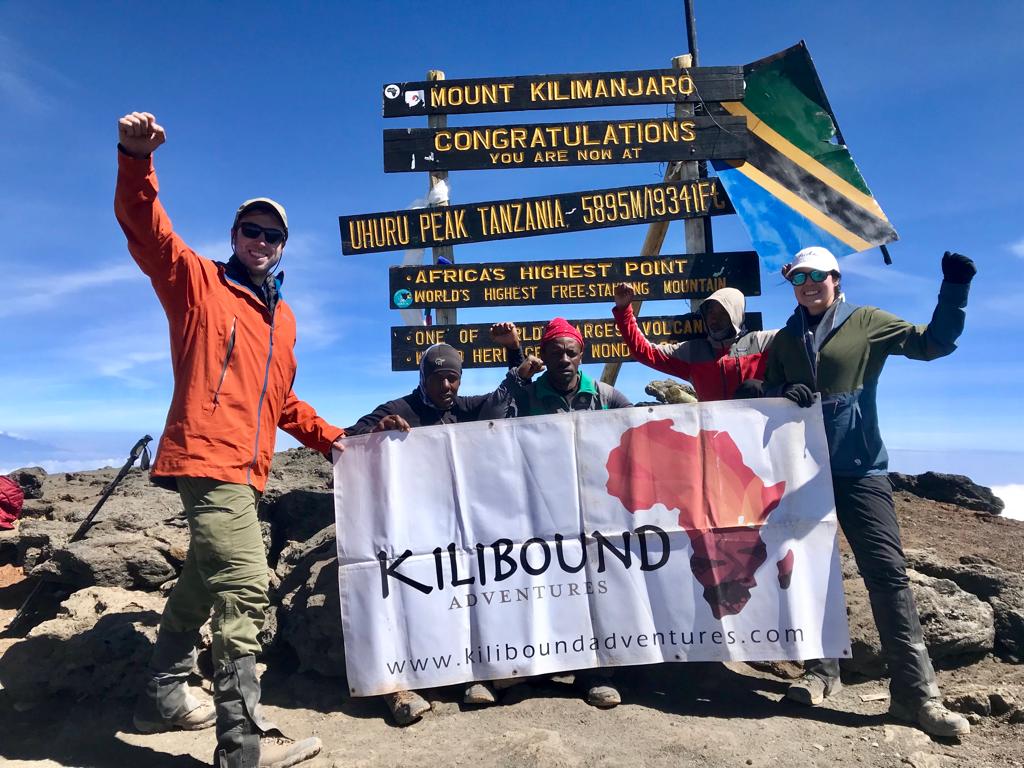 Most of the clients that climb with us are not extremely experienced trekkers, but normal people looking for an extremely meaningful adventure. Our experienced staff will carry your tents, all of your gear (with the exception of your personal day pack), set up and take down camp for you every day, cook all of your meals, take care of all of your dishes, and entertain you along the way. 
KiliBound uses only the best gear on the market and goes a step further to ensure your comfort by providing a private toilet for the group and hot showers at the lower elevation camps. You do not want to have to use the dirty group long-drop toilets in the middle of the night during the height of the season! Furthermore, we make it a priority to offer you the freshest and most appetizing food on the mountain. Our interest is in ensuring successful summits by limiting unnecessary exertion while providing a comfortable climbing experience.
Incredible

travel

experiences,

curated

for

you.
We love what we do and we do it with passion.
Tanzania's numerous parks and reserves offer many amazing options for the avid explorer. The most frequent expeditions are obviously to Mt. Kilimanjaro.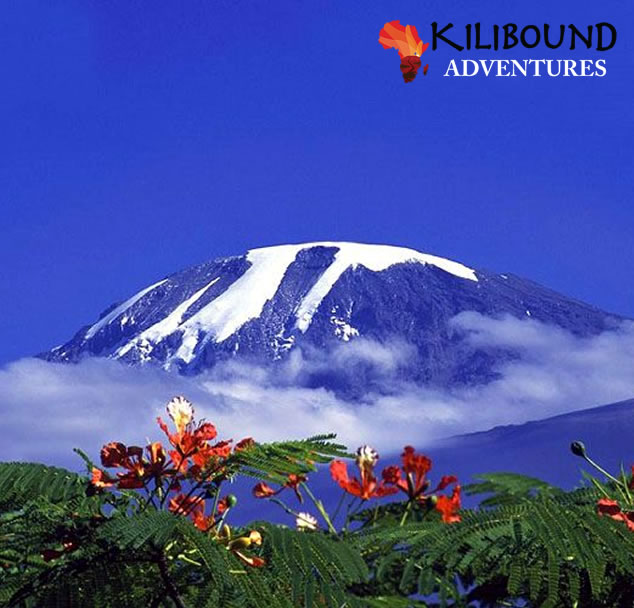 We

would

like

to

hear

from

you.
Feel free to contact our Safari Experts or Sales team anytime if you have any questions or suggestions regarding our services, Price, or Anything else. You can simply drop a message here. 
The

ultimate

Safari

experience

in

Tanzania.
Witness The Great Migration unfold at Tanzania's Northern Circuit Safari Parks also from Kenya Masai Mara National Park. We will let you follow the actual movement of the wildebeest migration in Tanzania and Kenya.