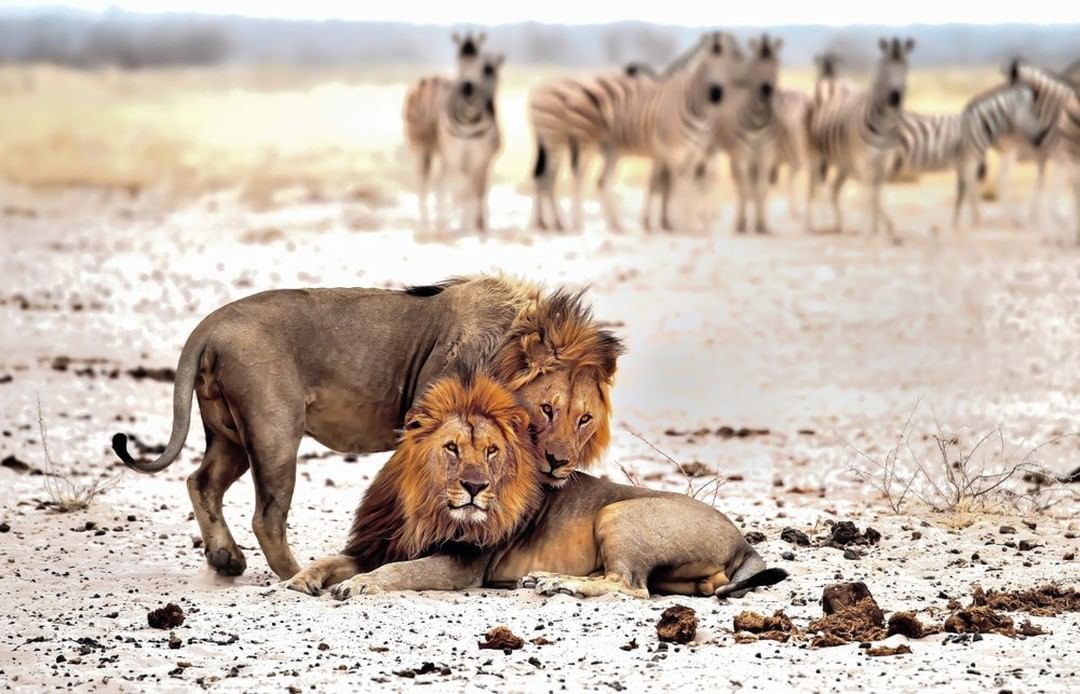 Why Book With Kilibound…………..?
Kilibound Adventures is a tour operator company with two offices one is based in Arusha, Tanzania and another office in St.Agustine ,Florida USA .Kilibound Adventures was founded a decade ago by passionate Tanzanian professional climber guide Mr Gidion Phanuel Mollel and his longtime friend from USA Mr.James McCunne who is also a mountain climber and loves to explore the nature a lot.
Kilibound create very unique and personalized travel experiences with expeptional level of guest services.We provides high quality ,tailor-made luxury travels to East Africa in Countries like Tanzania ,Rwanda ,Uganda and Kenya .We provide the best Mount Kilimanjaro Climbing program and experience to the summit of the highest Mount in Africa ,the Kilimanjaro Mountain ,the best wildlife safari in the best destinations such as the legendary Serengeti National Park for wildebeest migrations and calving season  in southern Serengeti and northern Ngorongoro ,Ngorongoro Crater where you can spot the big 5 animals ,Nyerere National Park  the largest national park in Africa and many more wildlife areas in Tanzania from Northern Circuit to Southern Circuit , Uganda Gorrilla Trekking ,Rwanda Gorrilla Trekking and in Kenya's best places such as Maasai Mara and many others.
What Kilibound do…………..?
Tour Planning & Management:
Kilibound Adventures specialists provide a wealth of knowledge and their expertise in planning ,implementing and organizing the very luxurious safari ,mid-range safari and private budget safari,we also provide Mount Kilimanjaro Climbing experience to the summit of the highest mountain in Africa,and as we speak we have 100 % success rate for all our climbers !
Travel Management :
Kilibound Adventures network combines local expertise and specialist knowledge ,with wide reaching global capability to deliver top value services  and tailor made solution to our clients.We are very capable of handling booking in  multiple languages and respond them on time in a way that our client will be 100% satisfied .
Safari and Climbing :
Planing for holidays? Planing for Holidays in Africa ?Thinking of bringing your dear ones close to you ?Kilibound Adventures will provide the right  products and services for your suiting your needs and exceeding your expectation .We have a lot of packages prepared for you and can be customized to suit our client needs:
-Mount Kilimanjaro Climbing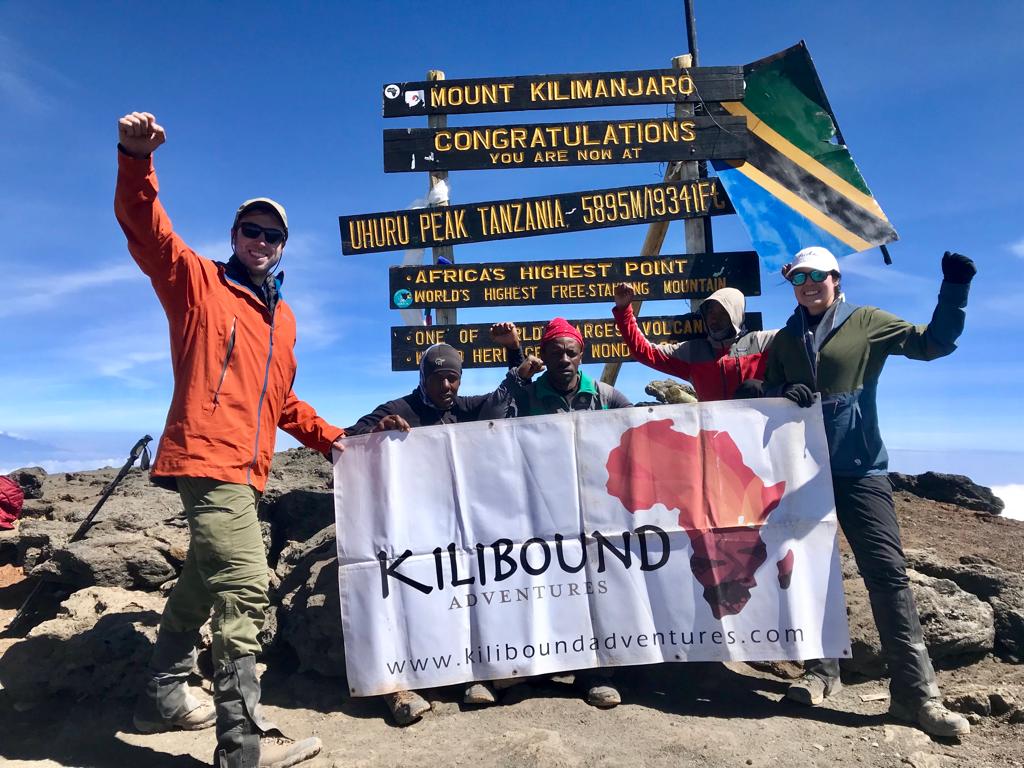 Kilimanjaro Mountain is a huge challenge and entirely practicable for the beginner climbers, experienced climbers ,active traveler or anyone looking for something new to challenge him/her self  and gain new  experience. In a matter of days you will climb Mount Kilimanjaro from the hot plains of Africa through the grasslands, tropical rain forest, alpine meadows, moor-lands and desert uplands onto snow and ice.
  – Wildlife Safari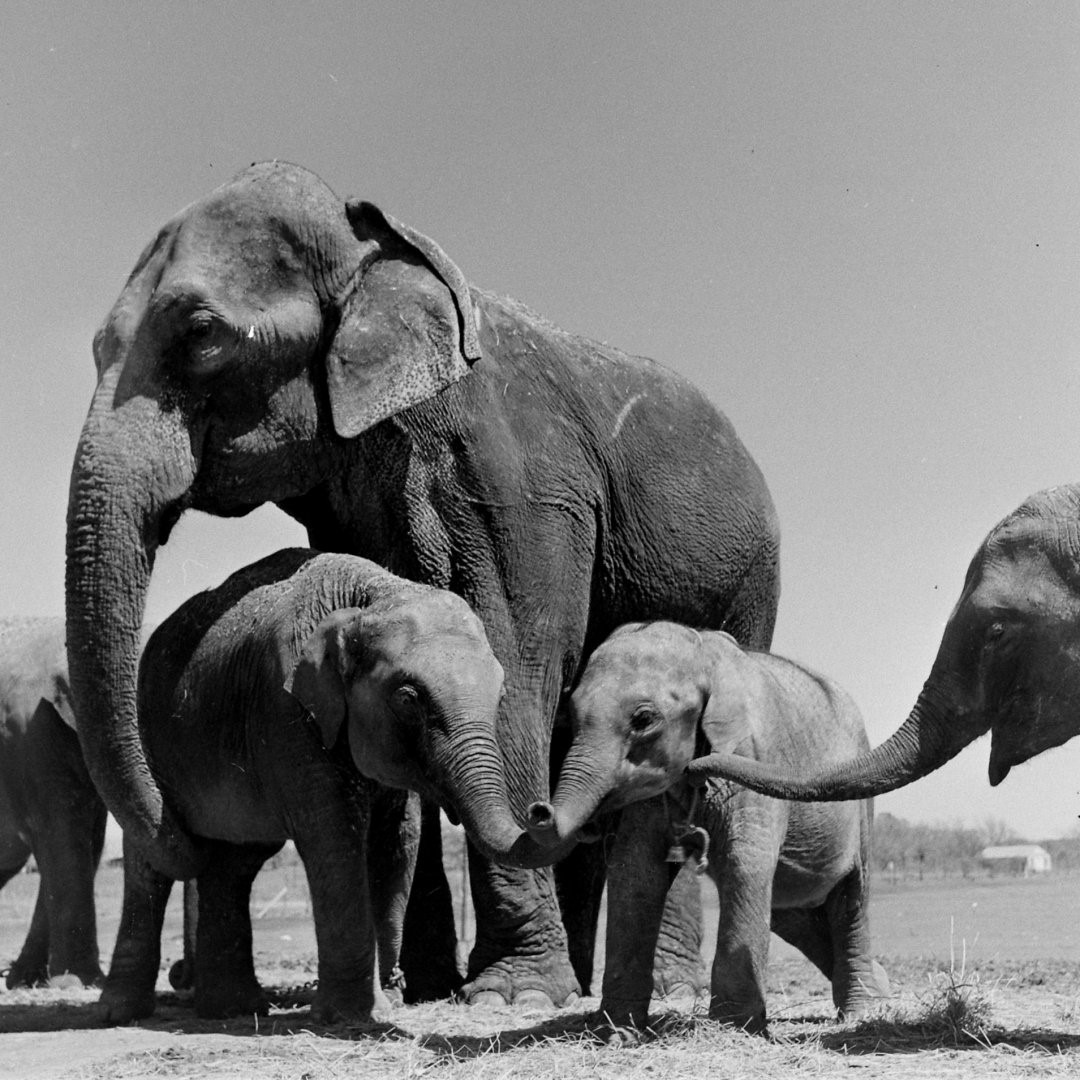 Discover and immerse yourself in the real wild side of Africa on an Adventure Safari, choose an exciting tour from our packages or contact with our team that will ensure you have the holiday of a lifetime in Tanzania .
   -Zanzibar Beach Experience
Zanzibar Beach Holidays are all about sand between the toes, drink in hand, and tan over the body. Tranquil Zanzibar spices up more the wilderness of Tanzania with its stunning beauty. The Zanzibar Archaeology combines more than 50 stunning islands. Lying on the Indian Ocean coastal, Zanzibar welcomes about 376,000 visitors every year.
 -Cultural Tours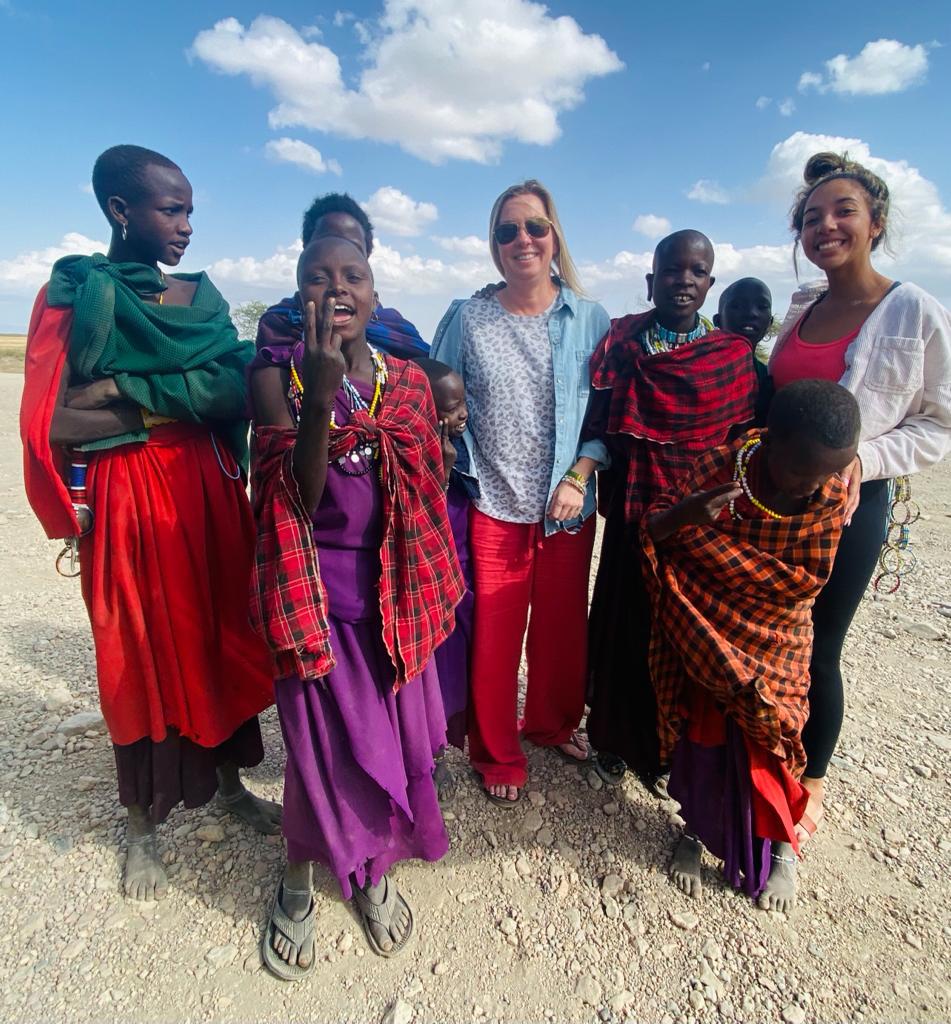 Cultural tourism is the movements of persons for essentially cultural motivations such as study tours, performing arts and cultural tours, travel to festivals and other cultural events, visits to sites and monuments, travel to study nature, folklore or art, and pilgrimages.In Tanzania we have culture experience in Maasai Tribe, indigenous gadzabe and datoga and chagga tribe who dwel just at the foot of mount Kilimanajaro.Tanzania has cultural heritage sites include the famous Olduvai Gorge in Arusha, Isimila in Iringa, Kilwa Kisiwani and Songo Mnara World Heritage Site, Zanzibar Stone Town World Heritage Site, Bagamoyo Historic Town, and many others