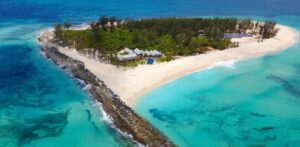 Zanzibar is a friendly Eastern African Island (Zanzibar is a Part of Tanzania ), a hidden gem that has steadily been increasing in popularity among tourists and honeymooners. Enjoy the Indian Ocean coastline, where the best beaches and seaside restaurants in the country can be found.A lot of activities too.
You can join our community of travelers!
We provide local guides, discover destinations, & share experiences.